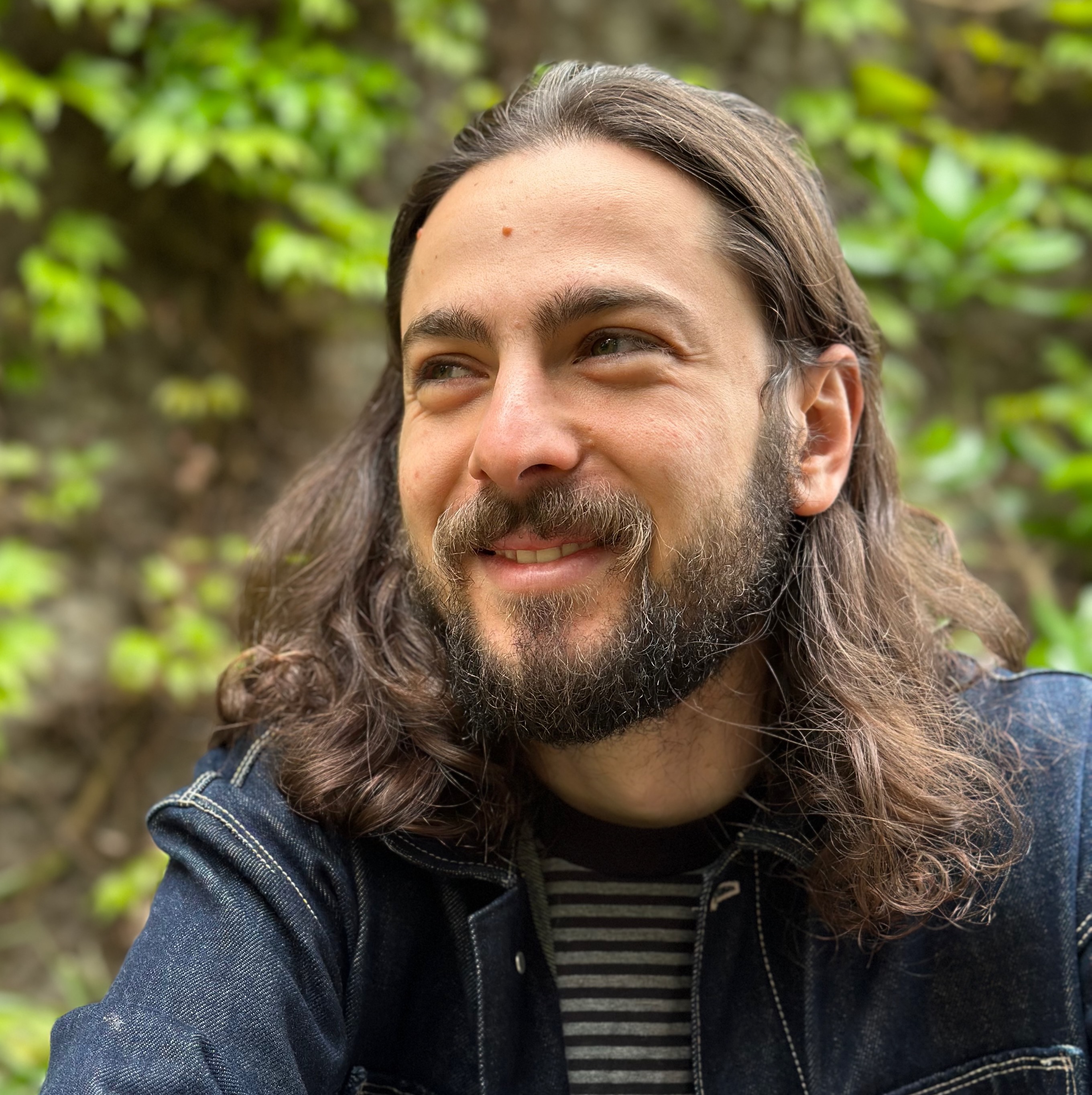 Hi,
I'm Utku Demir, a software developer from Auckland, New Zealand.
I try to create simple and composable code, declarative and reproducible infrastructure, and ethical software. Functional programming is my preferred tool of choice, regardless of the language.
I'm currently a part of Tweag I/O.
Here are some links about me:
Activity
---
© Utku Demir, 2020. Source: github.com/utdemir/utdemir.com.
This work is licensed under a Creative Commons Attribution 4.0 International License .